Dear whoever decided to have Emery break up with Roman:
Not only Roman & Emery, but Taylor & Drake too.
But I think it's really cute that Drake is going to such lengths to protect Taylor from the truth about Zoey and whatnot. Drake, 
Oh, and Teri? I'm officially starting to hate you. Everyone else is too. And why did she thank ROMAN for saving her when it was mainly Emery and Julia?
Grayson, buddy. There aren't words.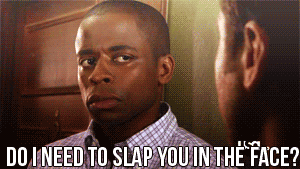 Julia and Eric though? I definitely approve.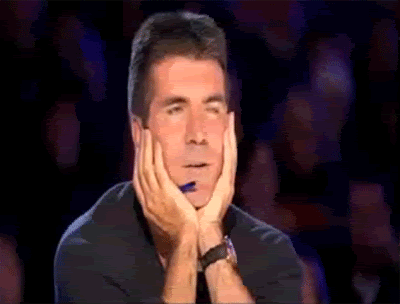 But seriously though, Roman & Emery need to make up real soon.